About Syllect
We know that finding digital course materials is a long and frustrating process. Inspiring content is out there at no cost to students, but faculty don't have time to assess quality, copyright, technical requirements, and outdated material. Syllect will help you narrow down 1 billion results to the top 100, making it easier than ever to teach with video, podcasts, assignments, and articles that work for your students and your course.
Syllect is an online platform, created by West End Learning, that connects professors to vetted course materials they can trust. We ensure content is authoritative, current, affordable for students, and recommended by faculty in the discipline.
Syllect is now in beta and is free for academic use featuring the discipline of Entrepreneurship and Innovation. A premium version with additional features, including the integration of library materials, will be available for subscription to college libraries. We value your feedback. Contact us about what you would like to see next.
All of the sources on our site are openly available, and we hope our listing will draw more attention to the authors. If for any reason an author does not want to be listed, we are happy to remove the record on request.
Special Thanks
We would like to give a special thank you to the many faculty, librarians, and instructional designers who shared their needs with us including our advisory partners: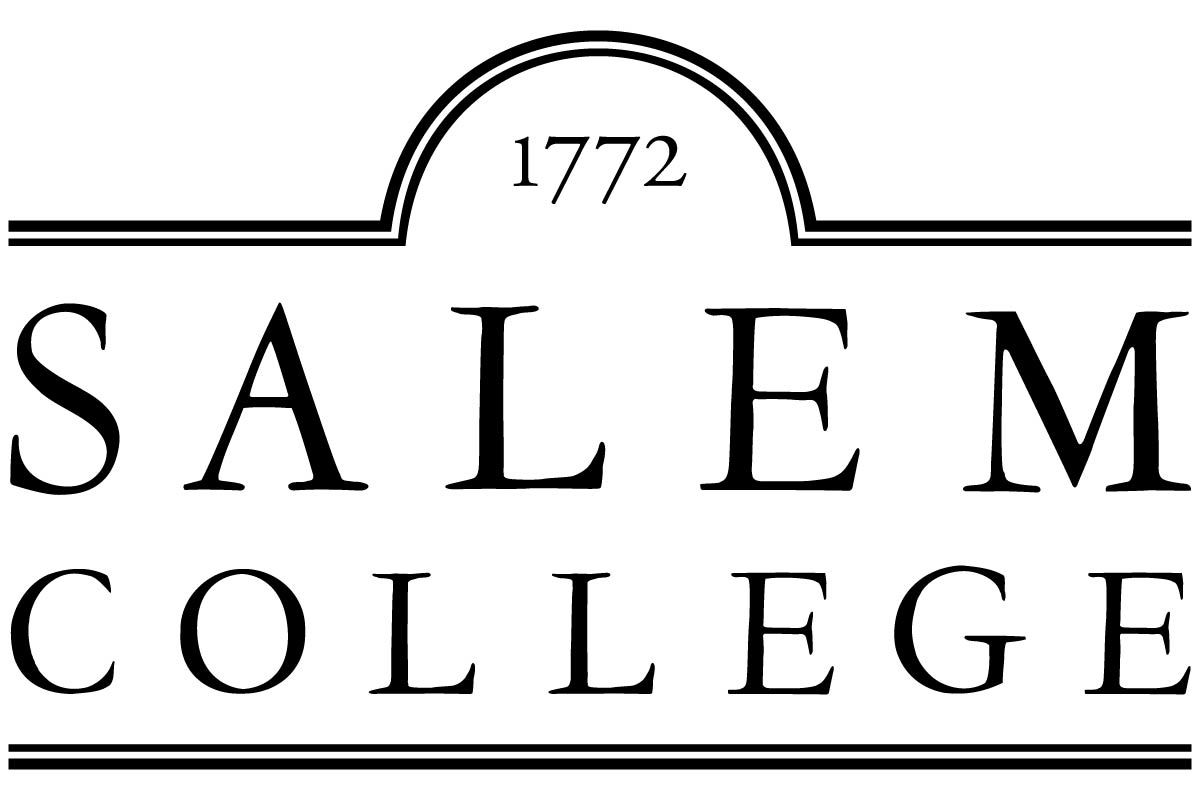 Project Team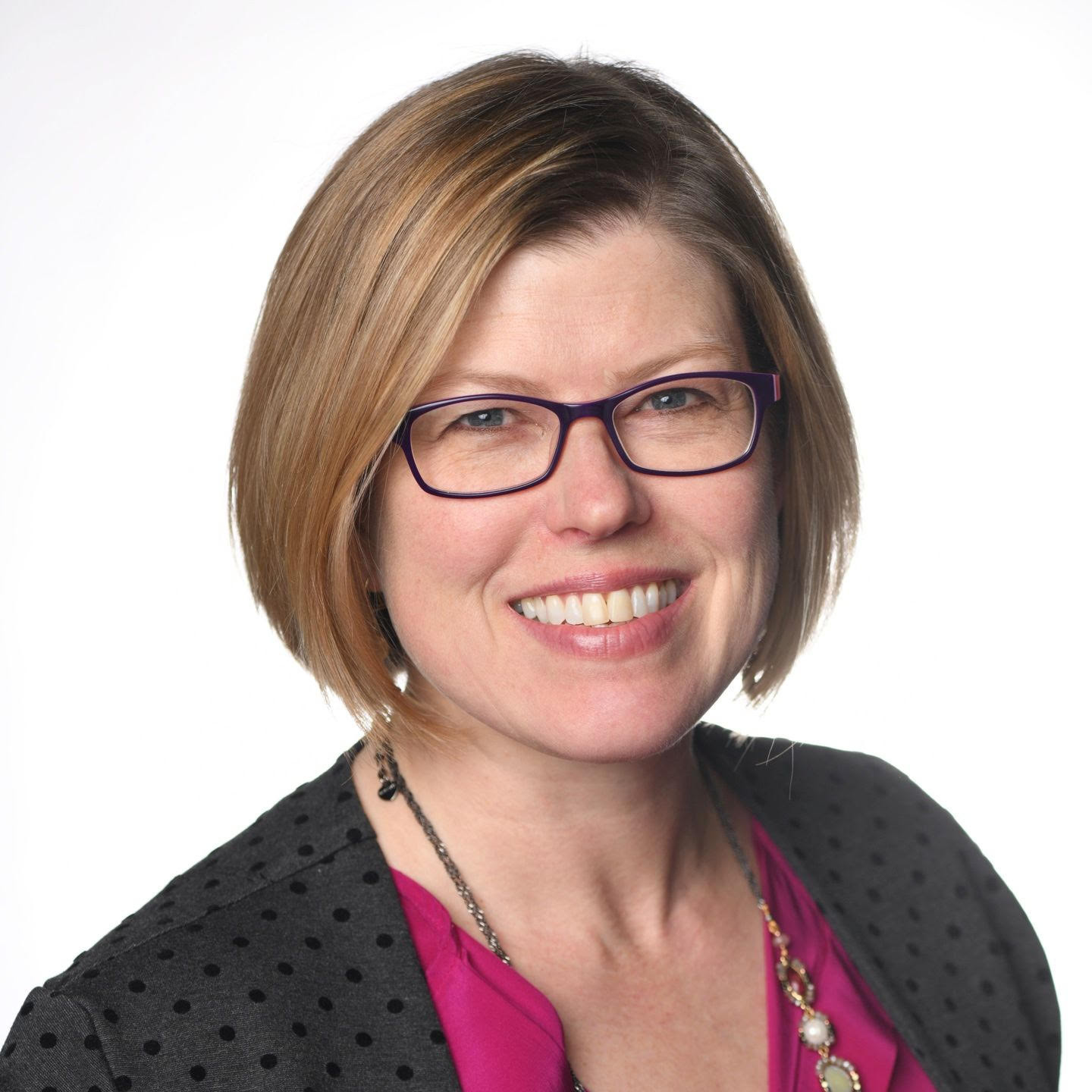 Andrea Eastman-Mullins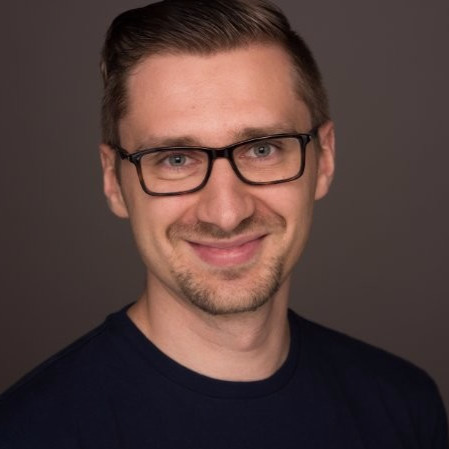 Nazar Sharunenko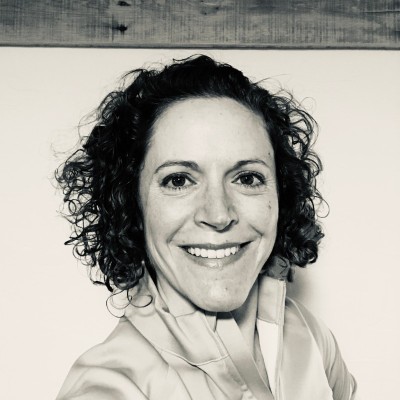 Sara Gibney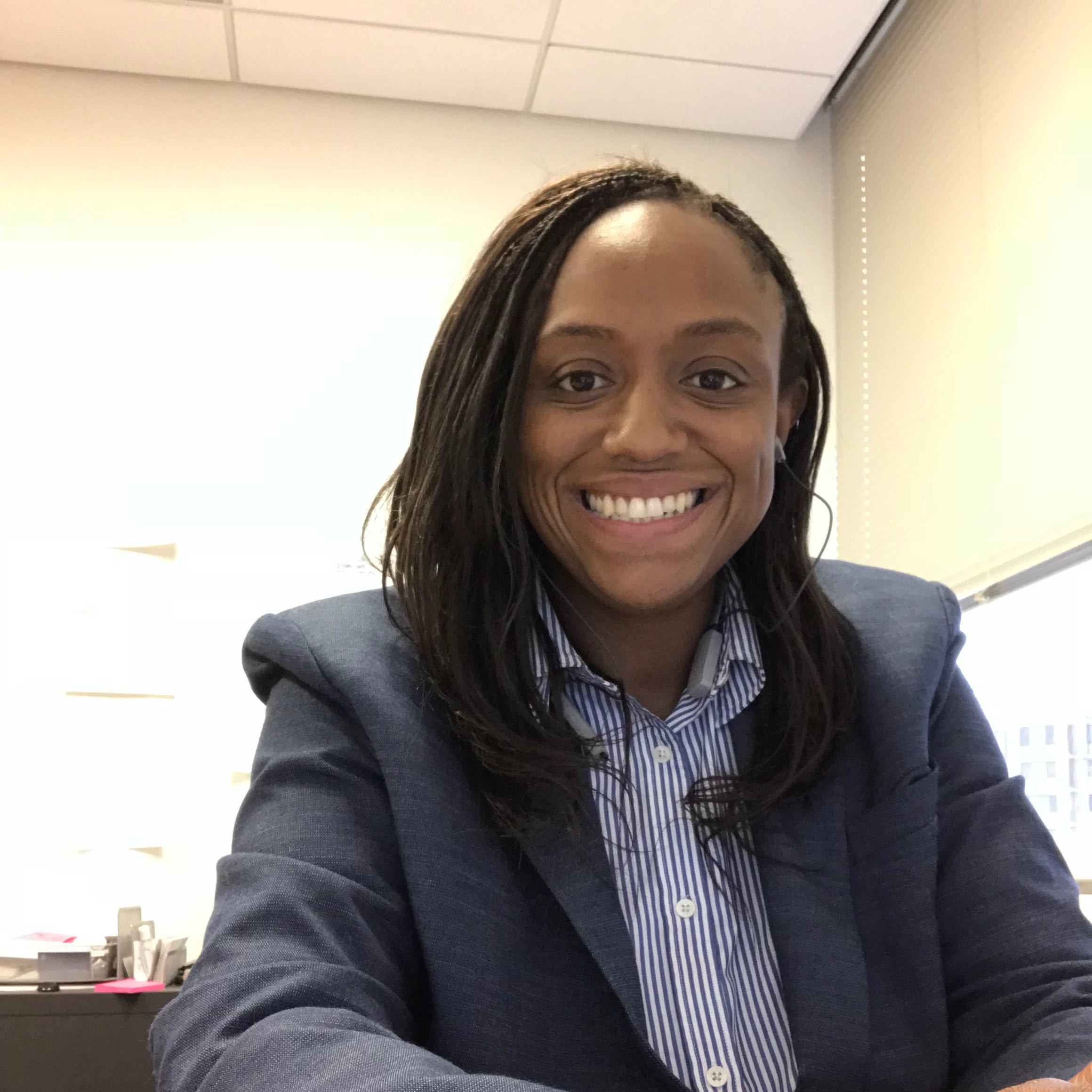 Steph Garrett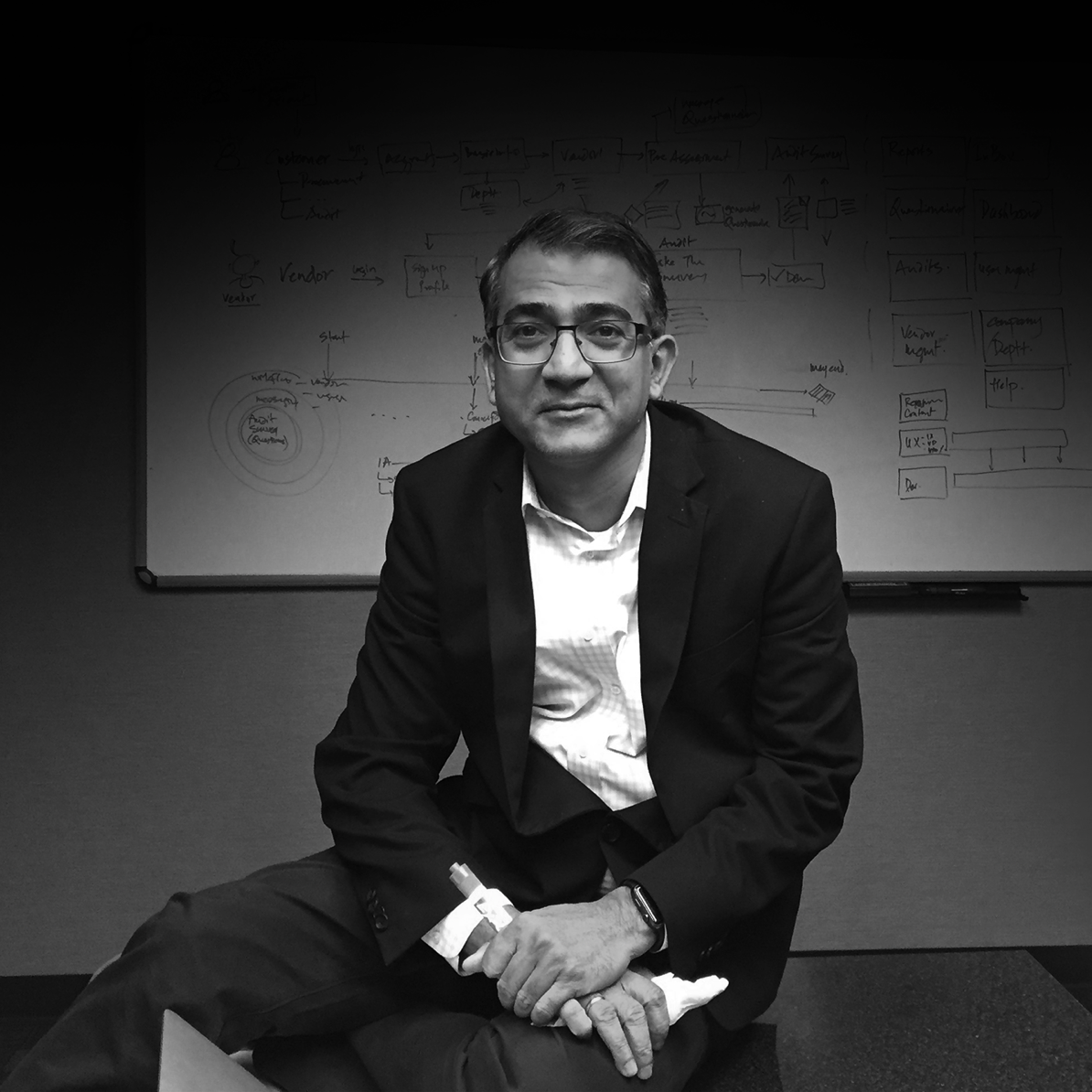 Prady Rai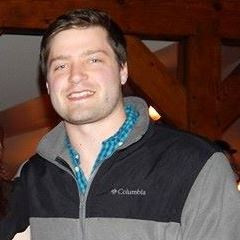 David Christ
Summer Interns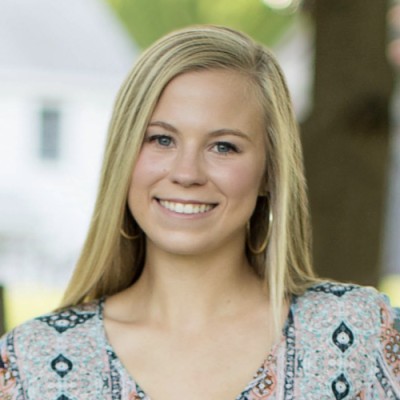 Leah Messenkopf,
Wake Forest University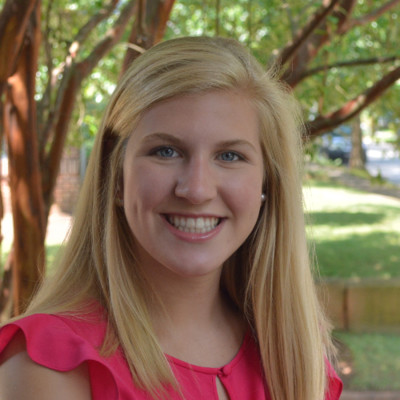 Caroline Wilson,
Wake Forest University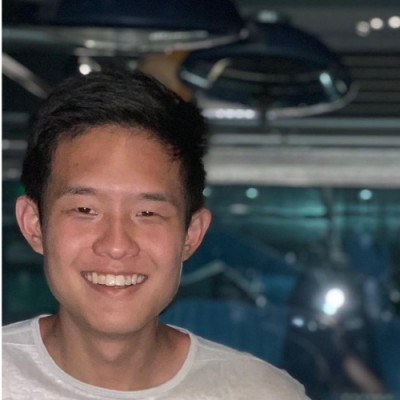 Jason Ju Wang,
Wake Forest University